IPC Canada Tools
Pipeline riser removal and Piling pipe removal with Cold & Hot cutting technology.
The cold cutting tools utilize 120 VAC energy source to efficiently cut pipes with Internal Diameters from 2" Sch 80 up to 6" Sch 40, All below grade internally.
The hot cutting tools utilize 220 VAC energy that can drop actual pipe cutting time to 1 minute. This tool can cut pipe below grade internally from 5" up to 8" and larger regardless of wall thickness.
The tools are very lightweight and have little to no environmental footprint or impact. If the crew can walk to the site with our tool and a small portable generator, the pipe can be removed.

Risers Inside A Header Building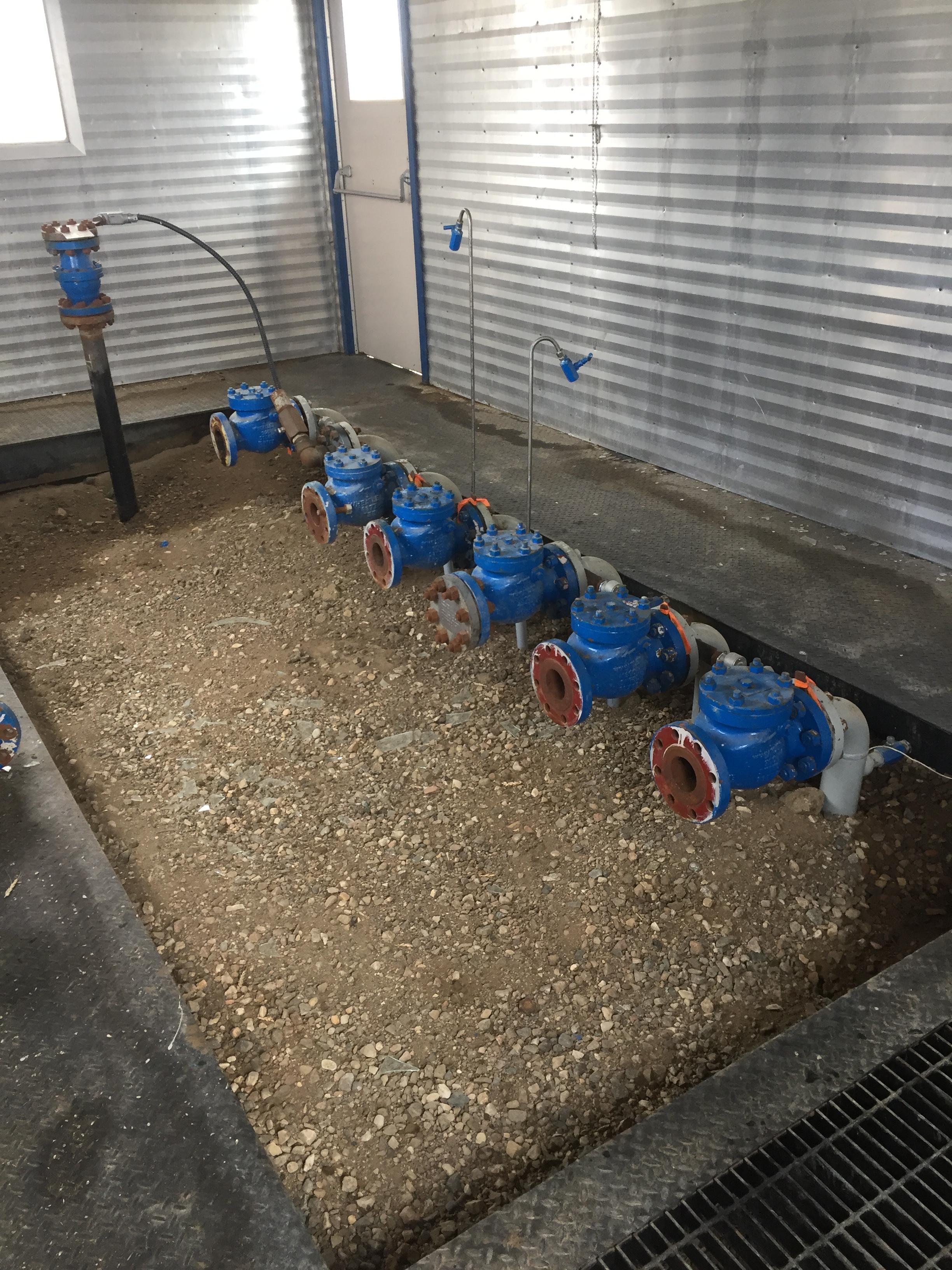 Contact Us
780-753-0444
Or send us an email below if you have any questions on out tools

Pipeline riser abandonments start by inserting a mechanical plug at or near the bottom of the risers underground fitting that has all the required regulatory information engraved on it.
The tool is then inserted down to the preferred sub grade cut elevation above the mechanical plug. The cutting process is initiated until the riser pipe is cut free. The tool is then removed from the cut riser. Either a small picker can now pull out the riser or if access does not allow a picker (for example inside a header building), our unique riser removal tool will pull the riser out of the ground. The only thing left is to simply back-fill the small pipe size diameter dry hole with a shovel.

Metal or FRP pipe can be successfully cut!
After Risers Removed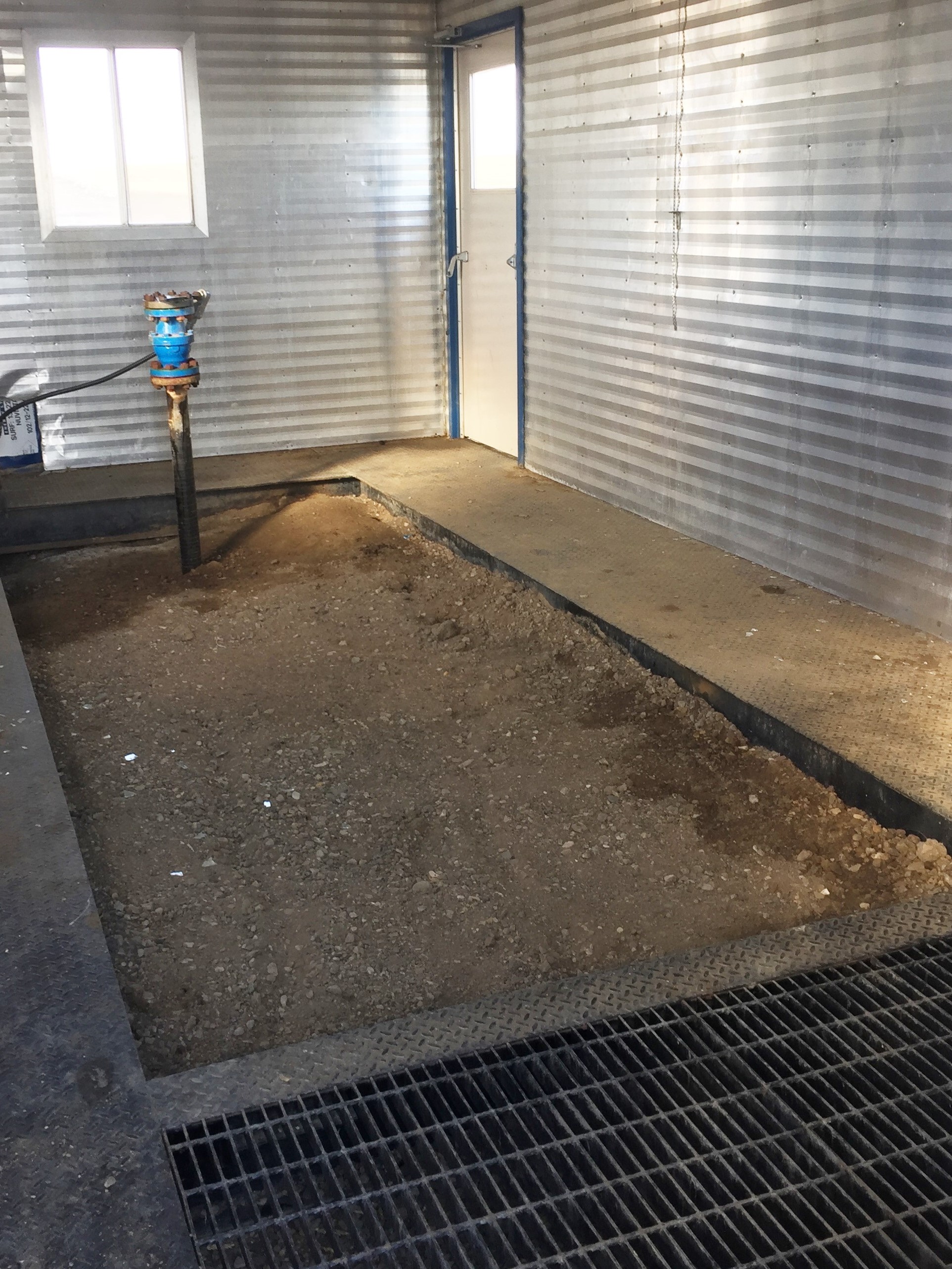 Pile pipe removal can be removed with our cold cut tools as well as our hot cut tool.
The hot cut tool utilizes a very quick and efficient internal rotary plasma cutter. Once the pipe is removed, the same small diameter dry hole can be back-filled.
All tools can work from Horizontal to Vertical ( 0 to 180 Degrees)
Customer Requirements
All that is required from customer is access to the open top of the riser or piling pipe & down inside to the desired sub grade cut off elevation

Regulatory Information for P/L Abandonment end tag installation
"Tools Designed to save your company money and time in today's environment while meeting regulatory requirements"